Issue #2020.03
Announcing the Arab Image Foundation's new director
Dear friends and colleagues,
We hope this finds you well and in good spirits. It seems this is what the world needs these days.
Amidst the crises and all the bad news in Lebanon and around the world, we would like to share some positive news which we are very excited about. Heba Hage-Felder will be joining the Arab Image Foundation as its new director on September 1st, 2020.
After reviewing over 70 applications and two rounds of interviews, Heba stood out as the strongest candidate, bringing diverse expertise and 20 years of experience in arts and culture, institution building, philanthropy, community work, and arts management. In addition, she has followed the work of the AIF since its inception, and also deposited her family collection with the foundation in 2011.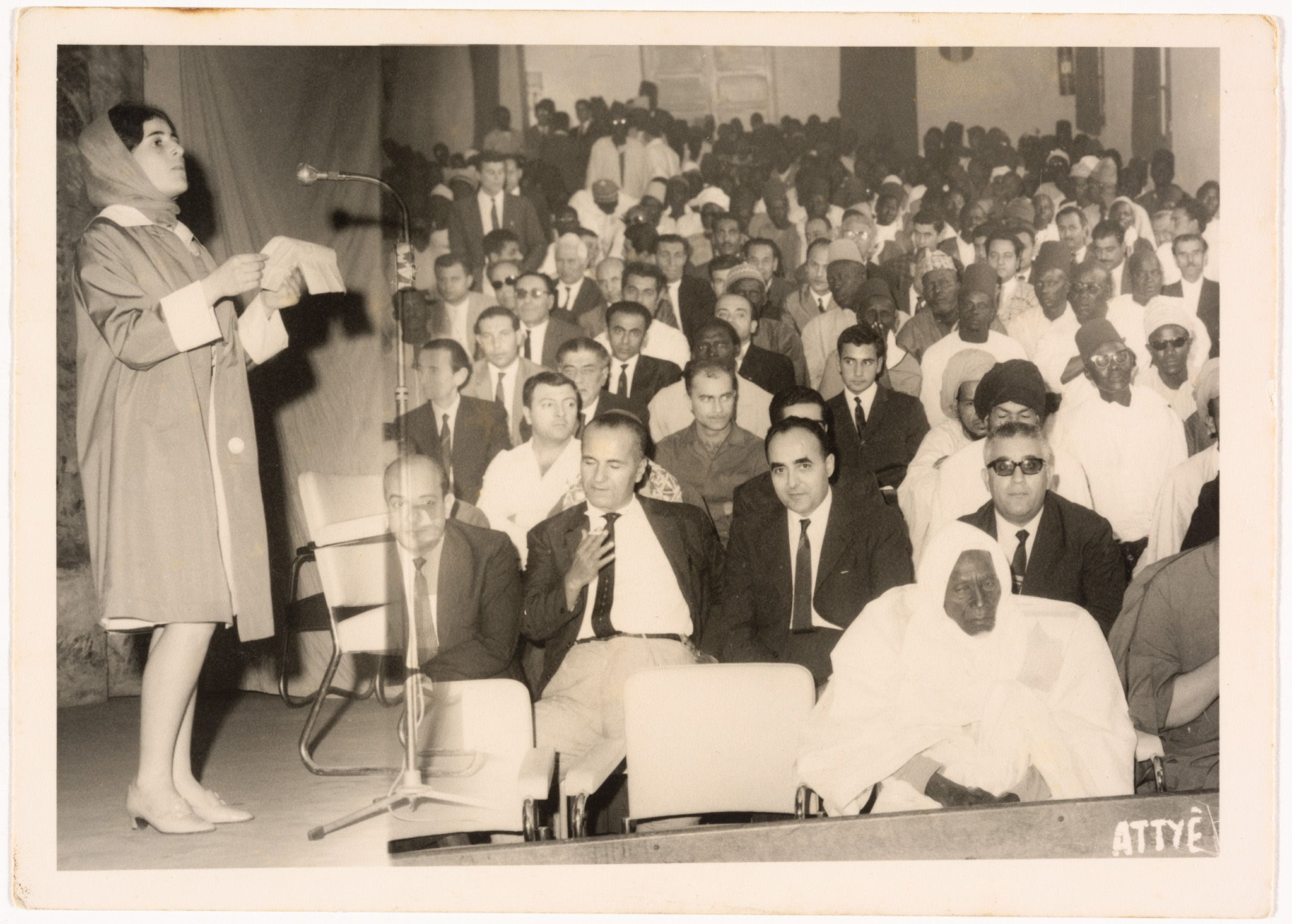 The Board of Directors is very pleased to be working with Heba towards a shared vision for the foundation and with shared ethics. Together we aim to develop projects that further document the collections of the foundation and make them accessible in creative ways through our online platform, and to engage diverse audiences and collaborators through on site and online programming.
We know that the next few months will bring their own unique challenges for the AIF and many questions, both on an institutional and artistic level. The Board of Directors will work hand in hand with Heba towards recovering the AIF workspace and collections after the catastrophic explosion in the Beirut port, and we are very grateful for her joining at this difficult time. 
Please find below a biography resuming Heba's experience.
You will be able to connect with Heba as of September 1st, 2020 at the following email address: [email protected].
We send you our best wishes and look forward to being in touch with you soon with more good news and with updates on our projects and programming.
Yasmine Eid-Sabbagh, Vartan Avakian, Kristine Khouri and Halim Awde
---
Header image #0056ri00112 : unidentified photographer, gelatin silver developing-out paper.  Ismail Rachid Collection, courtesy of the Arab Image Foundation, Beirut
---
Biography
​Heba Hage-Felder
​Director, Arab Image Foundation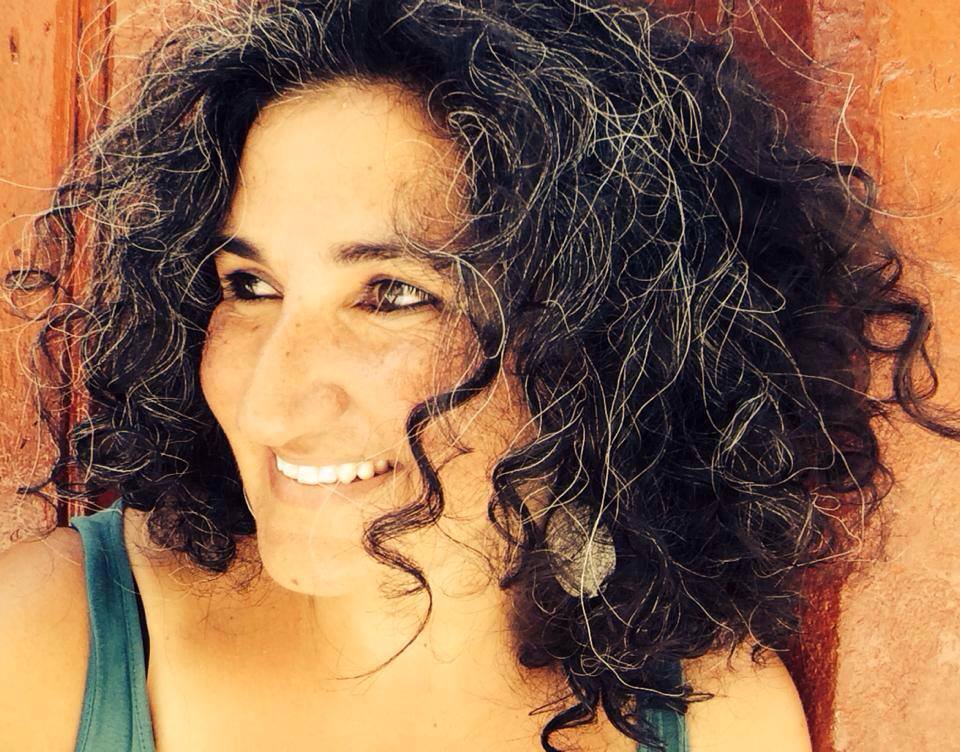 Heba has over 20 years of experience in development and institutional capacity building. Heba recently worked ​ with the Arab Fund for Arts and Culture - AFAC in Beirut, where she was responsible for institutional development, fundraising, and overall management of new initiatives and programs. Prior to that, she worked with the Swiss Federal Department of Foreign Affairs for ten years – first at headquarters in Bern between 2006 and 2011, supporting humanitarian aid and development efforts in the Middle East, and then as director of the Swiss Agency for Development and Cooperation (SDC) in Lebanon (2011-2016). ​
Her work experience between 1996 and 2006 covered community development initiatives, production of knowledge resources, as well as eco-tourism. She worked with diverse local and international organisations such as Search for Common Ground in Washington DC and in Jordan, Save the Children in Lebanon, Arab Resource Collective in Lebanon, and UNOPS in Geneva supporting a peace building program in Rwanda, as well as being a co-founder and volunteer coordinator of Mada, a local NGO in Lebanon.
Heba has a Master's degree in International Conflict and Peace Studies (University of Notre Dame, Indiana), and a Bachelor's in International Affairs (Lebanese American University, Byblos). Heba was born in Ghana, raised in West Africa and has lived in several countries. She is fond of discovering diverse artistic works from the region and internationally and personally enjoys writing and visual storytelling.
---
Incase you missed this
​4 August 2020: Beirut Port Explosion, Damage Assessment, and Lebanon Solidarity Fund
---
Thank you
​We thank all the supporters that make our current activities possible. We also extend our gratitude to all those who have donated in this recent situation of emergency, and to the volunteers who have contributed their time and energy.
Major Supporters

Supporters

Online Platform Supporter

Projects Supporters
Pikasso | Graham Foundation | Akram Zaatari | Alexandre Medawar