Issue #2019.06
A better 2020, Digital Innovation of the Year & The Ghost Among Us
2019 had its times of success and happiness & times of uproar and challenges for the planet. Yet, it is not a time to fall into despair: it is a time to act, to be present, and to claim a better future. We join our voices to those in the streets everywhere around the world fighting for our better selves and better years to come.
We want to thank our friends, supporters, photographers, collaborators, and partners for making this year as revolutionary as it was.
Wishing you a very Merry Christmas and a better 2020 ahead.
- from all of us at AIF
The foundation will be closed for the holidays from 24 December 2019 to 01 January 2020.
Header Image #0069fa00454-488, Masquerade ball, 19 March 1949, contact prints mounted on cardboard, gelatin silver developing-out paper. FAI Collection, courtesy of the Arab Image Foundation.
---
TOP STORIES
Award
​Digital Innovation of the Year
​Apollo Magazine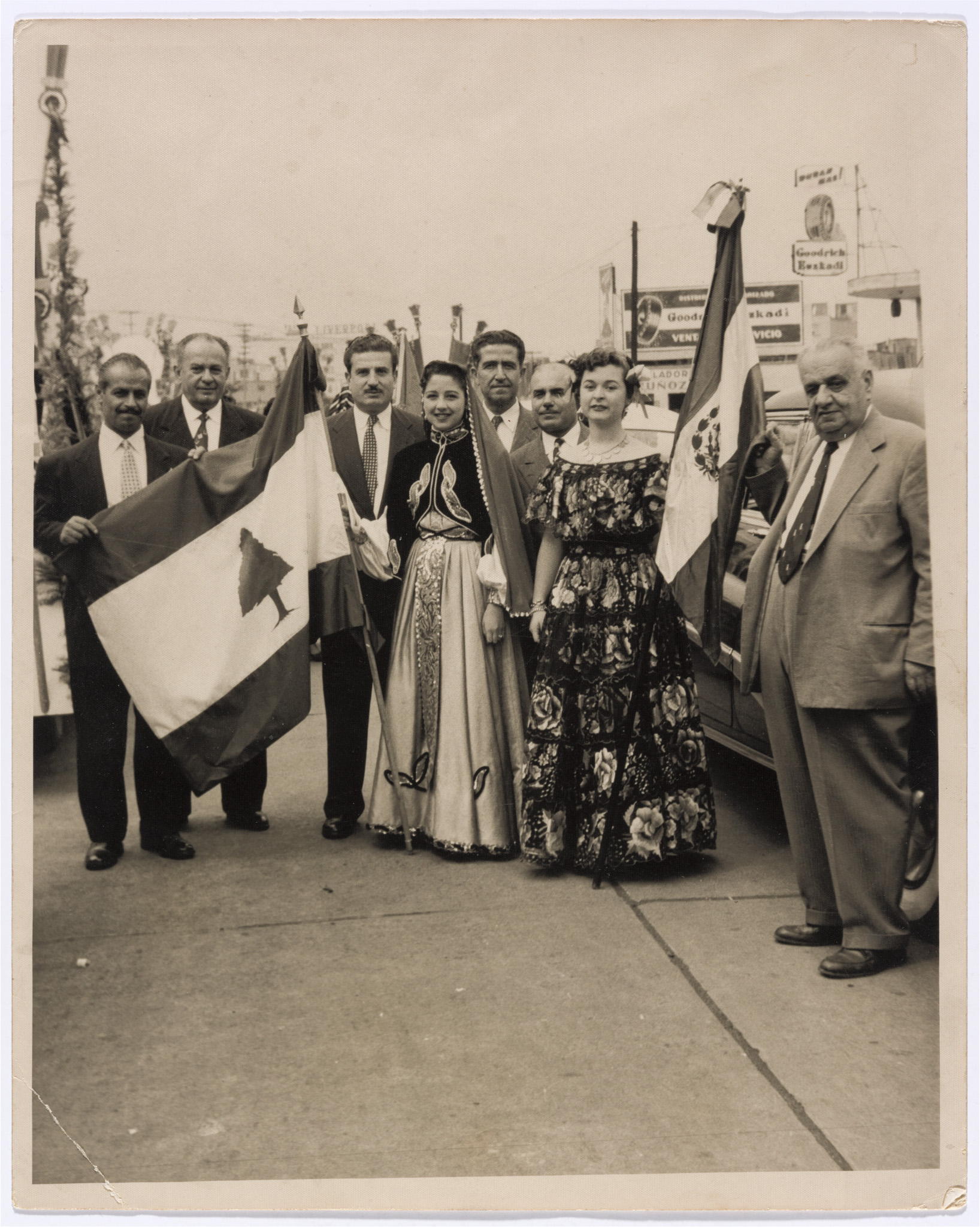 London // ​ The Arab Image Foundation is proud to be the winner of Apollo Digital Innovation of the Year 2019 award. The Apollo Awards celebrate exceptional achievements in the art and museum world since 1992, when these awards were launched, promoting leadership and innovation.
By Raphael Cormack: "Since the launch of the AIF - perhaps because of it - interest in the photographic history of the Middle East exploded...This year, the grande dame of Arab photo archives launched a new-look website featuring more than 10,000 images from the collection, released under a Creatives Commons license." Read more.
---

​Exhibition
​Vetera Novis Augere
​18.11__28.12.2019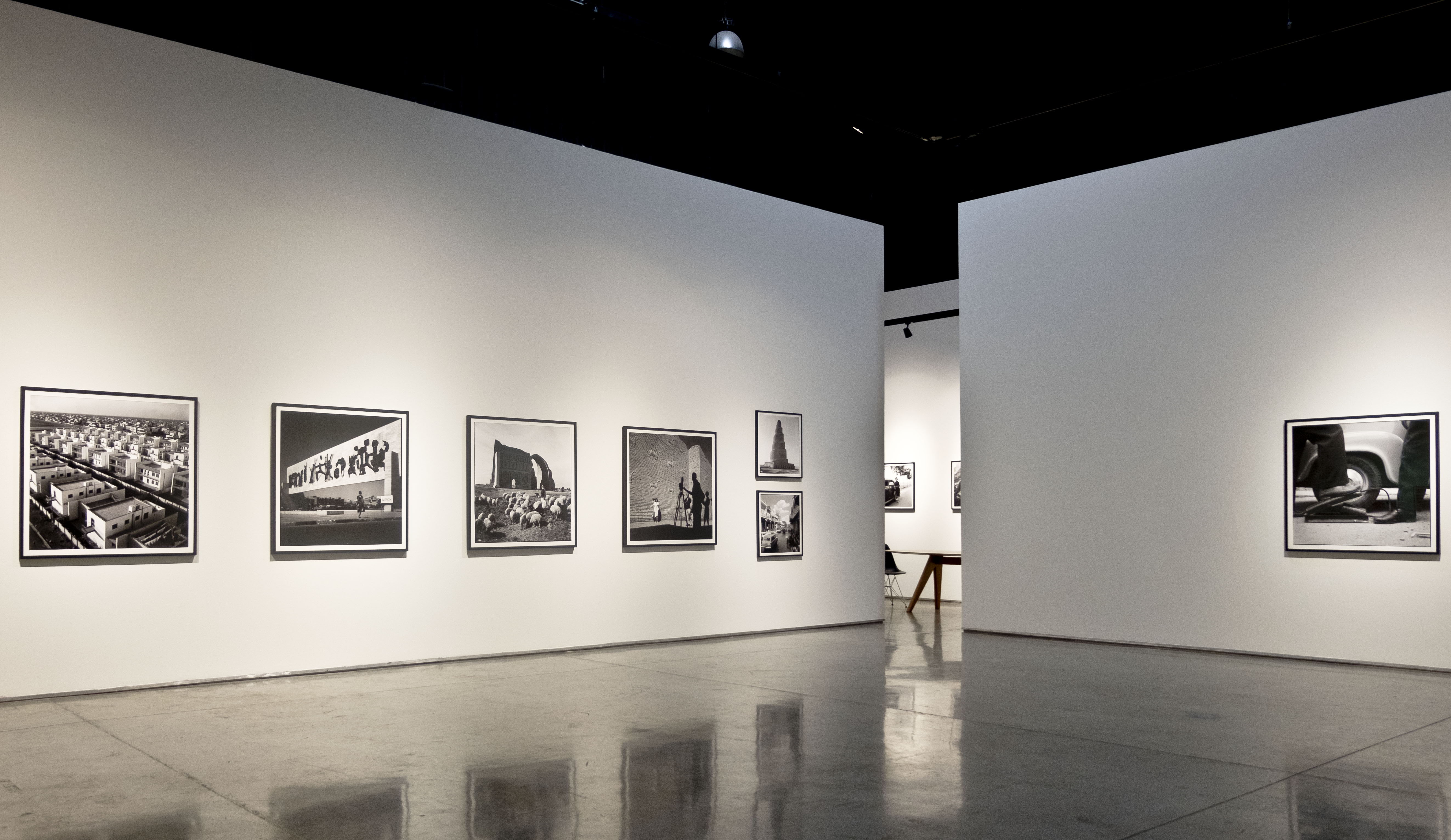 Dubai // Vetera Novis Augere - 'augment the old with the new' - Latif Al Ani's exhibition continues at Gallery Isabelle van den Eynde. Premiering in Vetera Novis Auguere is the photographer's personal selection of 80 images from his wider oeuvre, displayed as a continuous carousel slide show. The succession of handpicked works forming this deeply individual edit reflects Al Ani's will to represent "all aspects of life in Iraq." The diversity of images gliding by – education, nature, industry, modernist architecture – projects a past to be seen less through the prism of nostalgia, than as a reactivation of an irrefutable reality, salvaged from oblivion.
​​
​Gallery Isabelle van den Eynde's Vetera Novis Augere, in collaboration with the Arab Image Foundation, Beirut, runs till 28 December 2019. map
---

​Read this
​The Ghost Among Us
​Unseen Magazine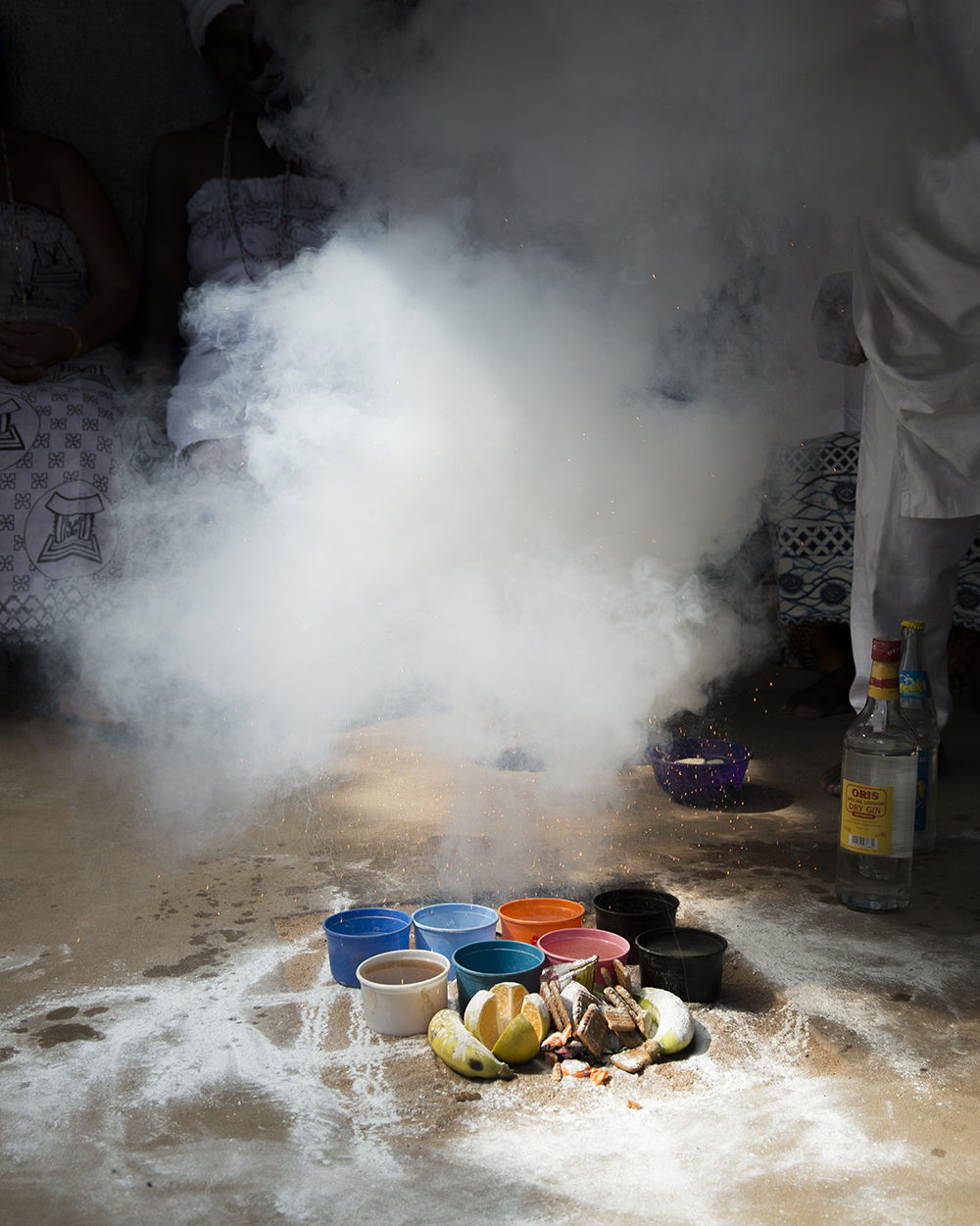 Amsterdam // The violent reality of our colonial past is all too often swept aside – a denial that does little to heal the lingering wounds it first inflicted. Highlighting work by a number of contemporary artists, writer and curator Karin Bareman demonstrates how photography might be used to deconstruct colonial narratives, confront traumatic legacies and offer a voice to the ghosts of history. Read more.
​​
​Karin Bareman's The Ghosts Among Us was first published in Unseen Magazine #7.
---

​In case you missed this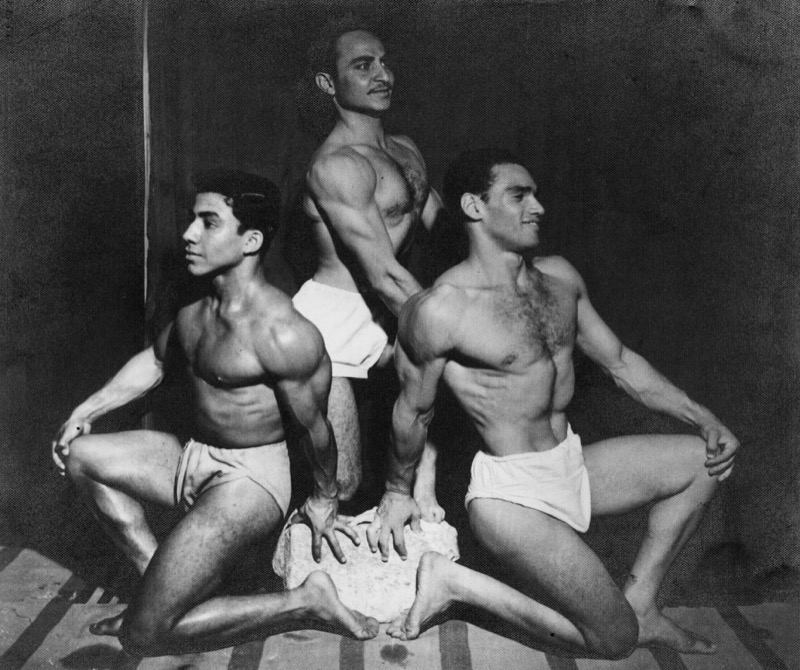 BBC Culture / India Stoughton. Many of the negatives and prints have sustained damage over the years. Rather than being restored or digitally manipulated, they are presented in their current condition and treated as historical artefacts. One stunning portrait of a ballet dancer, taken by Armenian-Egyptian photographer Armand (born in Turkey in 1901), is marred by white whorls like the mark of a thumbprint. Read more.