Issue #2019.02
Interview, Panel Discussions, Book Launches, and Exhibition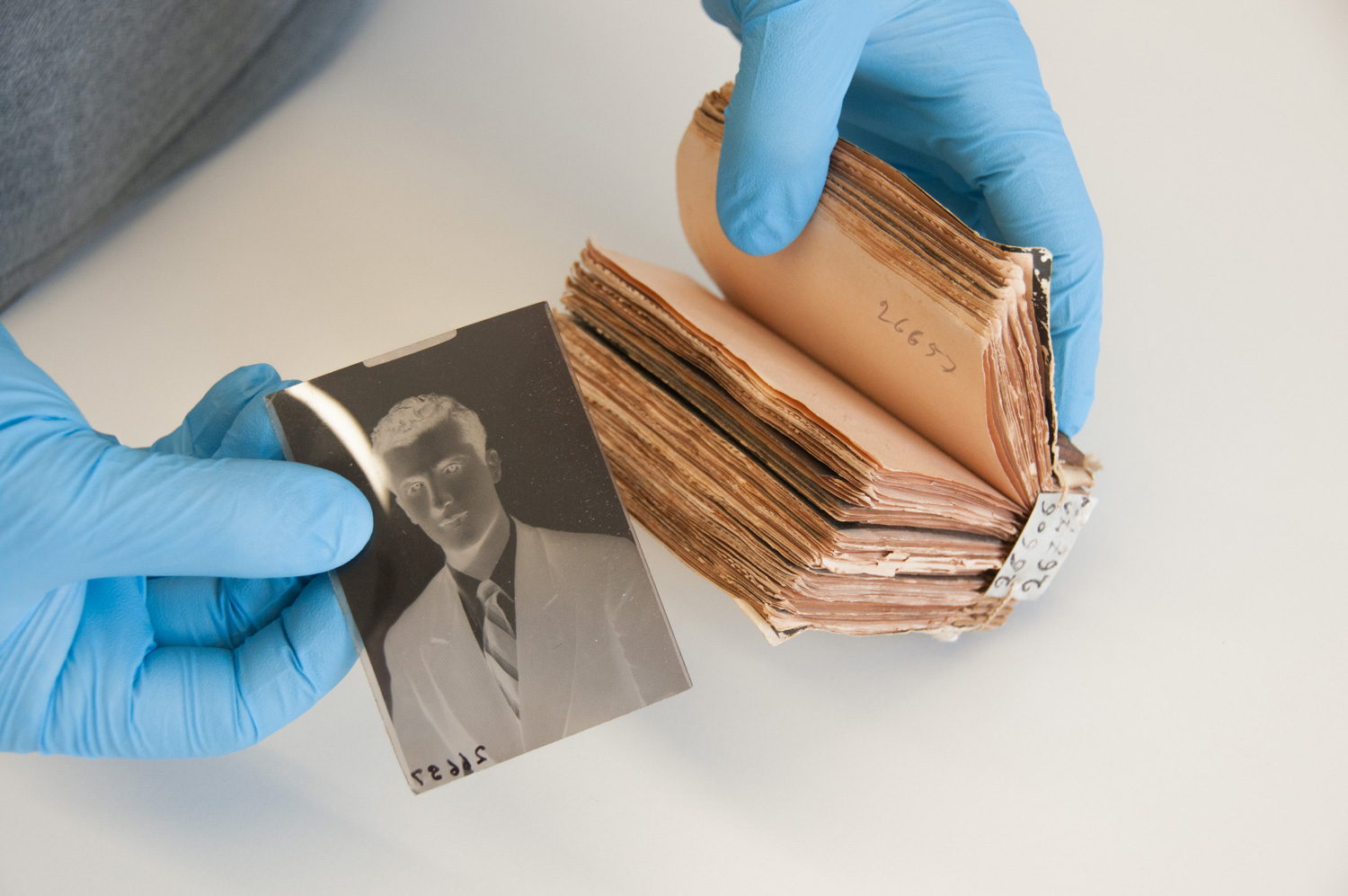 Hello from AIF!
​​
​It has been a hot summer in Beirut and now with autumn approaching, we are excited to share with you our latest. In this second issue of our stories you will find current and upcoming events the foundation is participating in, an interview with one of our team members, and updates from our community.
​​
​Header image: AIF archivist showing a negative depicting a studio portrait from the Photo Jack Collection. Photo by: Christopher Baaklini/AIF
---

​Tomorrow
​Panel Discussion
​20.09.2019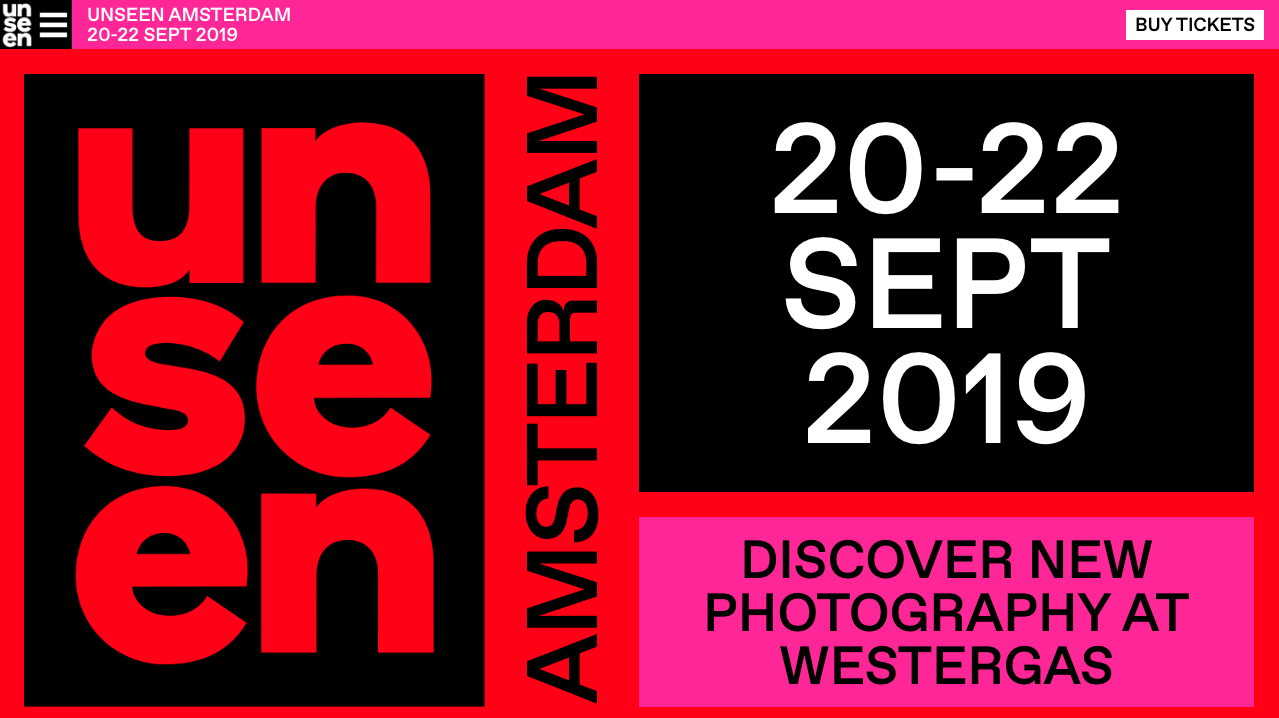 Amsterdam // Unseen Amsterdam is back for its 8th edition (20__22.09.2019) and this year The Arab Image Foundation is invited to participate in its Living Room program on Collecting as an Agent for Social Change presented by the Victoria and Albert Museum.
​​
​Margriet Schavemaker (Artistic Director, Amsterdam Museum) will be in conversation with Mark Sealy (Director, Autograph ABP), Nadine Wietlisbach (Director, Fotomuseum Winterthur), Marine Tanguy (Founder, MTArt Agency), and our own Marc Mouarkech (Director, Arab Image Foundation).
In this panel, industry professionals from institutions dealing with collections will reflect on approaches and projects that seek to renegotiate entrenched perspectives around race and history. Read more about the panel date and time. ​
​​
​While the event is happening in Amsterdam, you don't have to be in the city to get the latest. The V&A will live stream "Collecting as an Agent for Social Change" panel through their website. Link for the live stream.
---

​Tomorrow
​Book Launch
​20.09.2019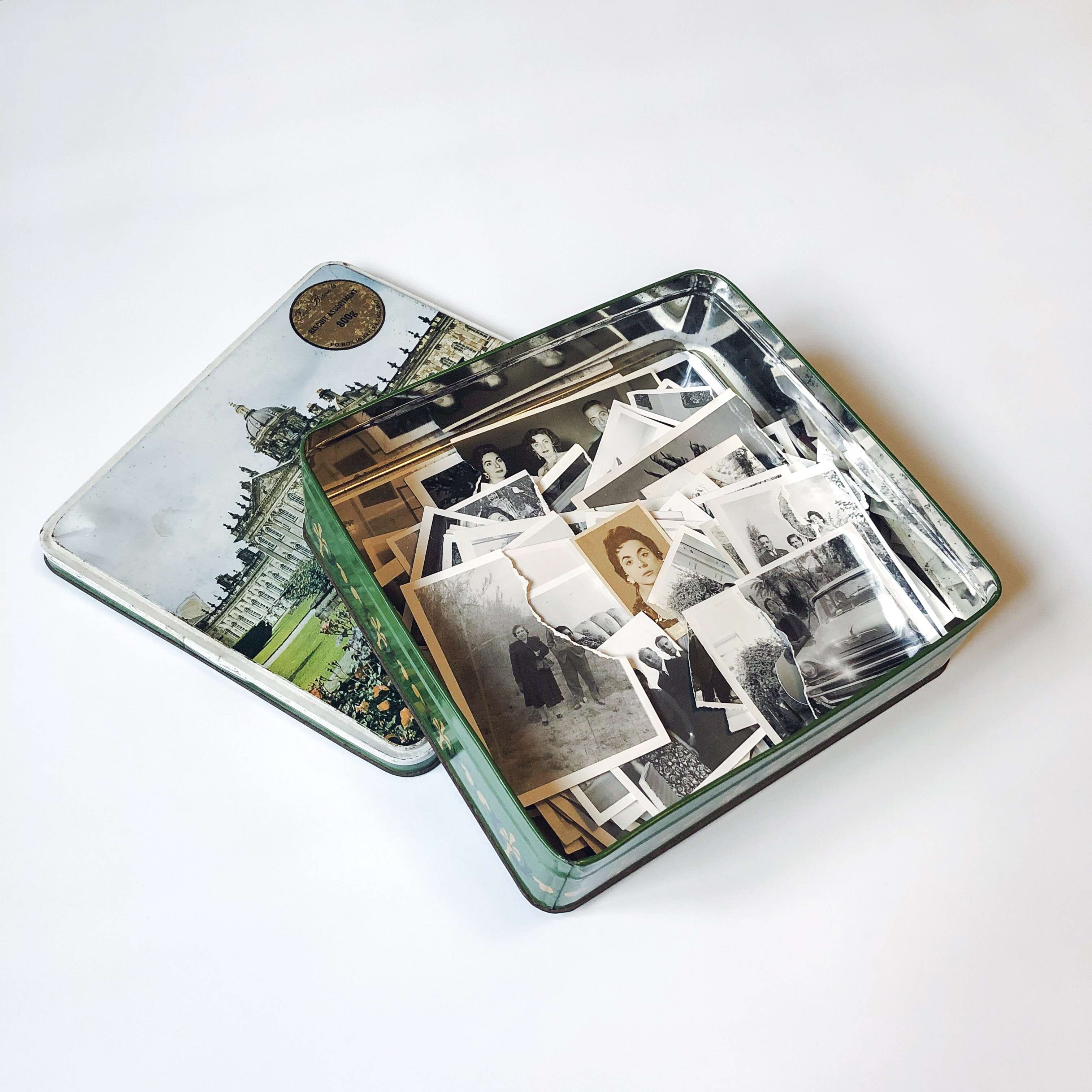 ​Beirut // AIF documentation specialist Mahmoud Merjan sets on exploring the content of an unassuming tin box that contains his grandmother's photographs. Our Co-Director and Head of Collections Clémence Cottard Hachem and Communications Coordinator Rawad Bou Malhab sat with Mahmoud for an interview to know more about his book.
​​
​Tell us about the beginning of your project and how did you come across the images?
Three years ago, I found out that Hoda, my grandmother, kept a box full of family photographs at her house. Out of plain curiosity, I asked her if she would let me have it and she kindly agreed. Later when I was going through the photos and classifying them, I kept finding prints that have been clearly torn on purpose, and as they kept piling up, I realized she had done that systematically in order to edit specific people out of them.
How do you explain Hoda's gesture of cutting her photographs?
​​
​By looking closely at the tear marks on the photographs, you can tell that some have been ripped aggressively, while others have been carefully cut up, which indicates that she sometimes did this in a fit of anger, probably after a fight with the person she ended up removing from the picture, and sometimes she carefully cut out the people she wanted to omit. It's quite fascinating when you try to imagine the psychological role that these pictures have played throughout her life, and it must have been a liberating feeling to have this power to choose who to keep and who to cast out.
​​
​Why do you think it is a photographic gesture?
​​
​It's this particular act of isolating, much like framing a scene before you capture it. The act of photographing itself is inherently selective; what you choose to include suggests a certain narrative, and what is left out is rarely recalled. In this respect, sometimes by destroying a photograph you end up creating another one, and that can significantly alter the whole discourse around it.
What was your methodology to structure and organize those images?
​​
​Pretty much all of the images had no inscriptions on the back so I had to rely strictly on the visual content and make connections accordingly, as a first step. Taking into consideration the fact that they were not arranged in an album but simply scattered in a tin box, this allowed me the freedom to regroup them without having to worry about losing any traces of a pre-existing order. I'm currently in the process of documenting them with Hiba, Hoda's sister (now in her early 80s), who still possesses a surprisingly sharp memory. ​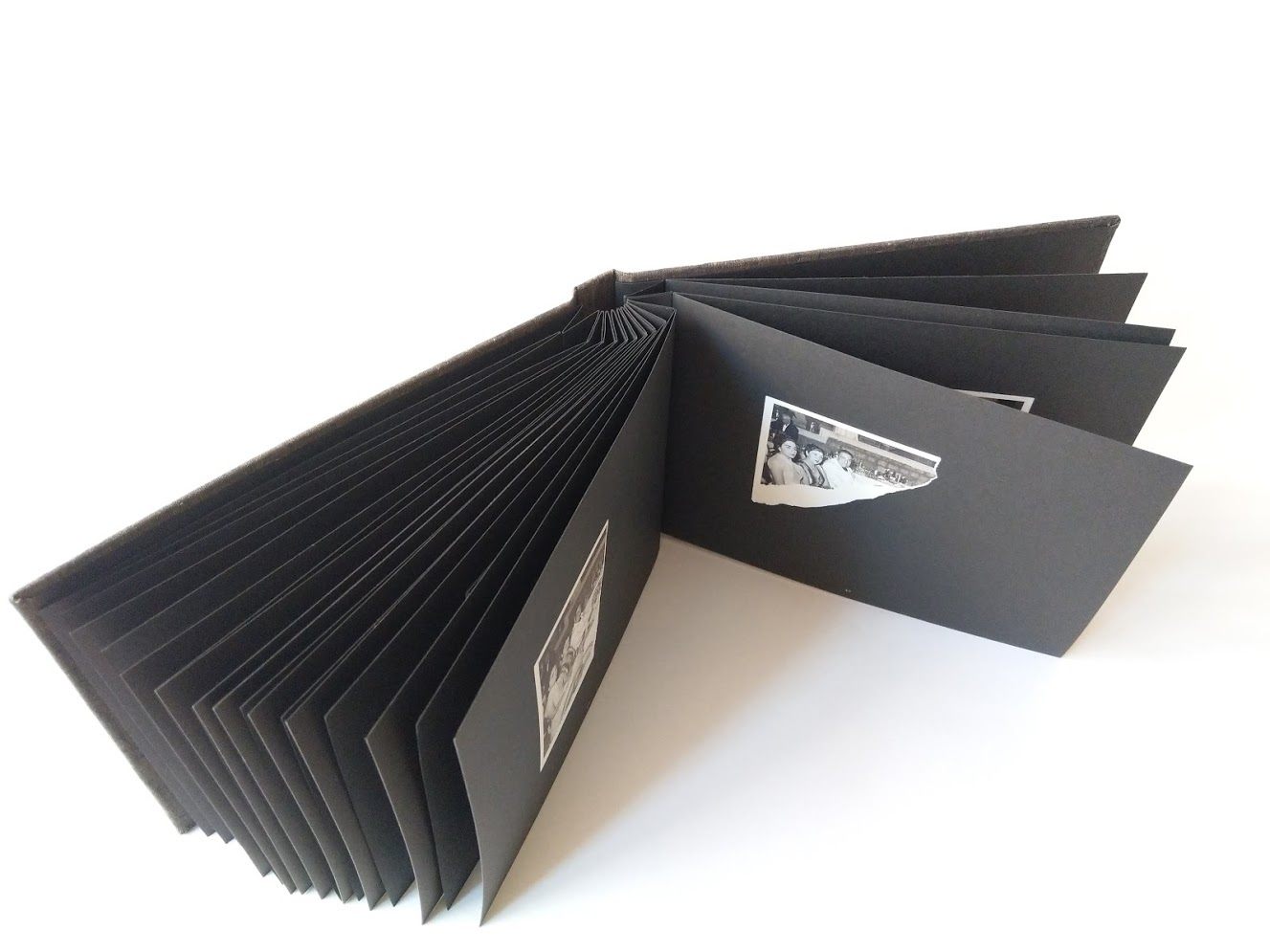 Tell us more about the book making process.
It's been a long process (two years in the making, give or take), with endless discussions and trials back and forth. You must understand and carefully consider your options in order to achieve what you have in mind. We knew for example from the start that it was really important to transmit the tactile sensation of the original prints, which is why we ended up using a special digital printing technique involving printing white ink on black paper before over-printing the images on top. Judging by the reactions of those who have seen some of the test prints, I can gladly say that we've succeeded in communicating the idea that has been at the core of this book since its conception.
​​
​Posters and limited editions of the book "Hoda by Mahmoud Merjan" will be sold at the launch. Read more about the launch details.
---
Next Week
​Book Launch
​26.09.2019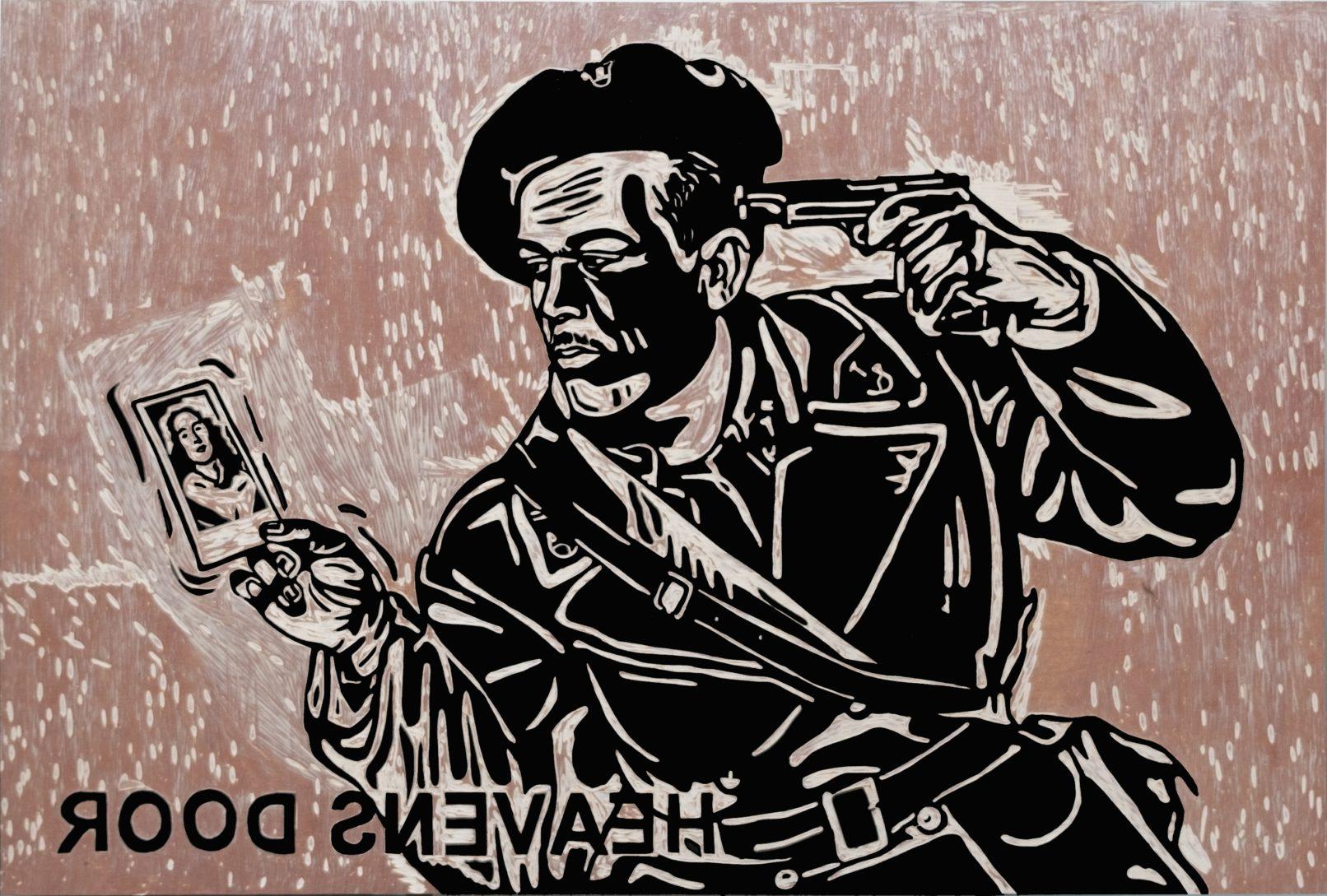 Madrid // "I am interested to stop talking about the big issues, the war and historical events in Lebanon, in order to focus on how its society behaves since acquiring independence from the French mandate in the 1940s, up to the outbreak of civil war breaks out in 1975." Madrid based artist and trained sculptor Clara Carvajal will be launching her book Dioses de la Frontera (Gods of the Frontier) as part of the collective exhibition Prospuetas Vegap 2017-2018 at the Circulo de Bellas Artes de Madrid.
In her book, Clara chose images from the collection of the Arab Image Foundation that portray the day-to-day psychological archetypes that reveal references about Lebanon and its society for the purpose of identifying the aspirational and self-defining symbology of a historical moment in the society. More on Gods of the Frontier.
---

​This Month
​Exhibition
​27.09.2019__10.01.2020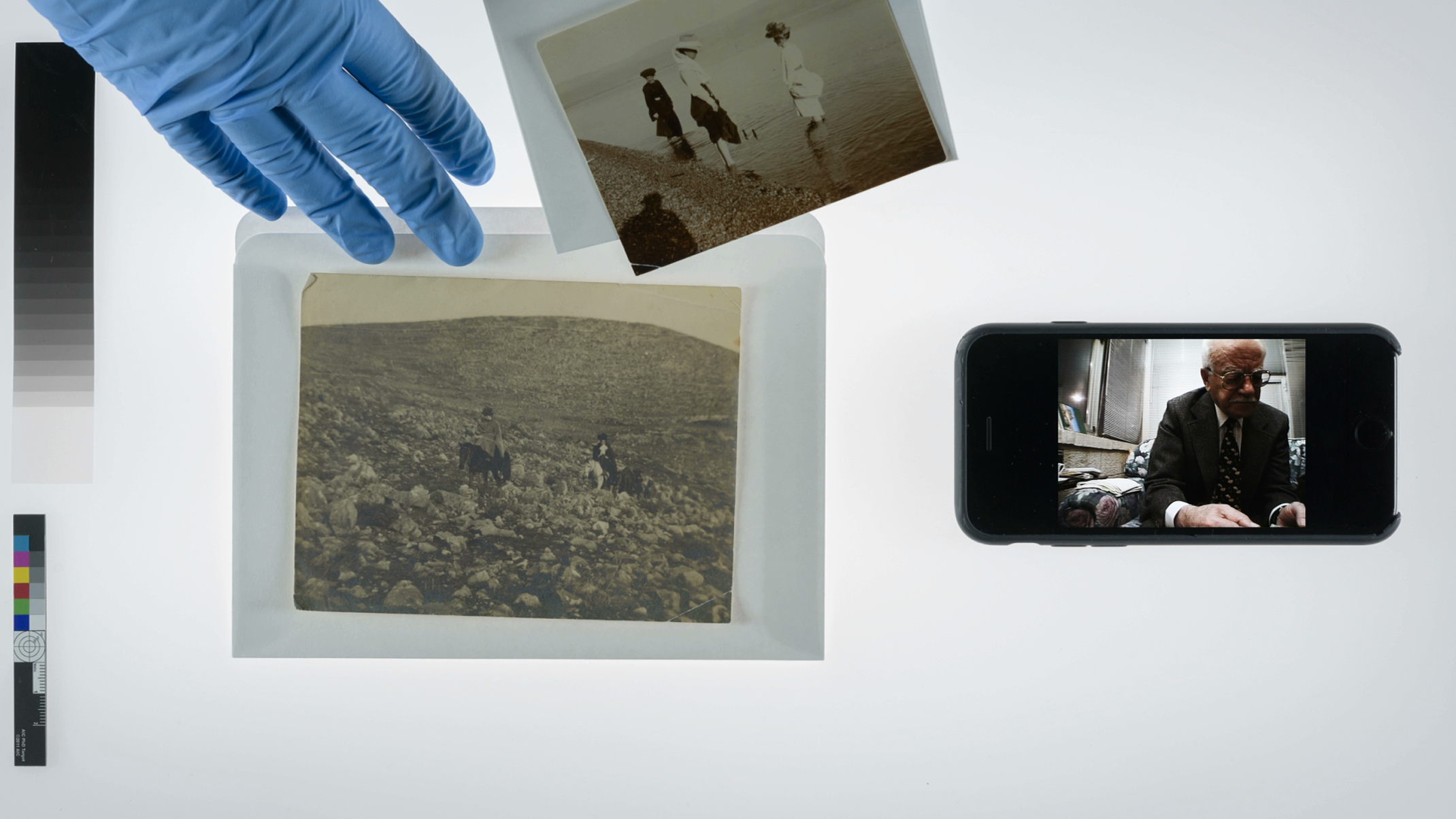 Sharjah // Sharjah Art Foundation presents Akram Zaatari: Against Photography. An Annotated History of the Arab Image Foundation. This exhibition reflects on the evolution of the Arab Image Foundation (AIF) and its collections through the work and contributions of its co-founder Akram Zaatari. Over the past twenty years, the AIF has been the means through which many of Zaatari's projects and interests have been developed. Read more.
In conjunction with the exhibition, Akram Zaatari and curator Hiuwai Chu will discuss exhibition themes and the expansion of the definition of photography. Talk details.
---

​This Month
​Round Table
​27.09.2019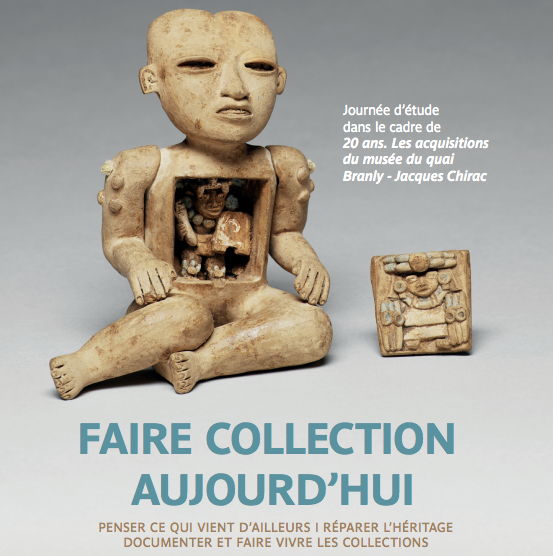 Paris // ​ The musée du quai Branly - Jacques Chirac is organizing a seminar of round tables in conjunction with its new exhibition "20 ans. Les acquisitions du musée du quai Branly - Jacques Chirac".
The seminar titled "FAIRE COLLECTION AUJOURD'HUI, PENSER CE QUI VIENT D'AILLEURS I RÉPARER L'HÉRITAGE DOCUMENTER ET FAIRE VIVRE LES COLLECTIONS" will tackle contemporary notions of collecting, understanding incoming collections, fixing the heritage, documenting and activating collections. ​
Our Co-Director and Head of Collections Clémence Cottard Hachem will be taking part in a round table discussion under the theme of "Réparer l'héritage" where she will be presenting "La Mémoire des objets - Systèmes-vivants / Corps-stratifiés": a visual representation of AIF approach and methodologies around archival practices. Read more about the full program. ​
---

​Upcoming
​Call for Applications
​10.10.2019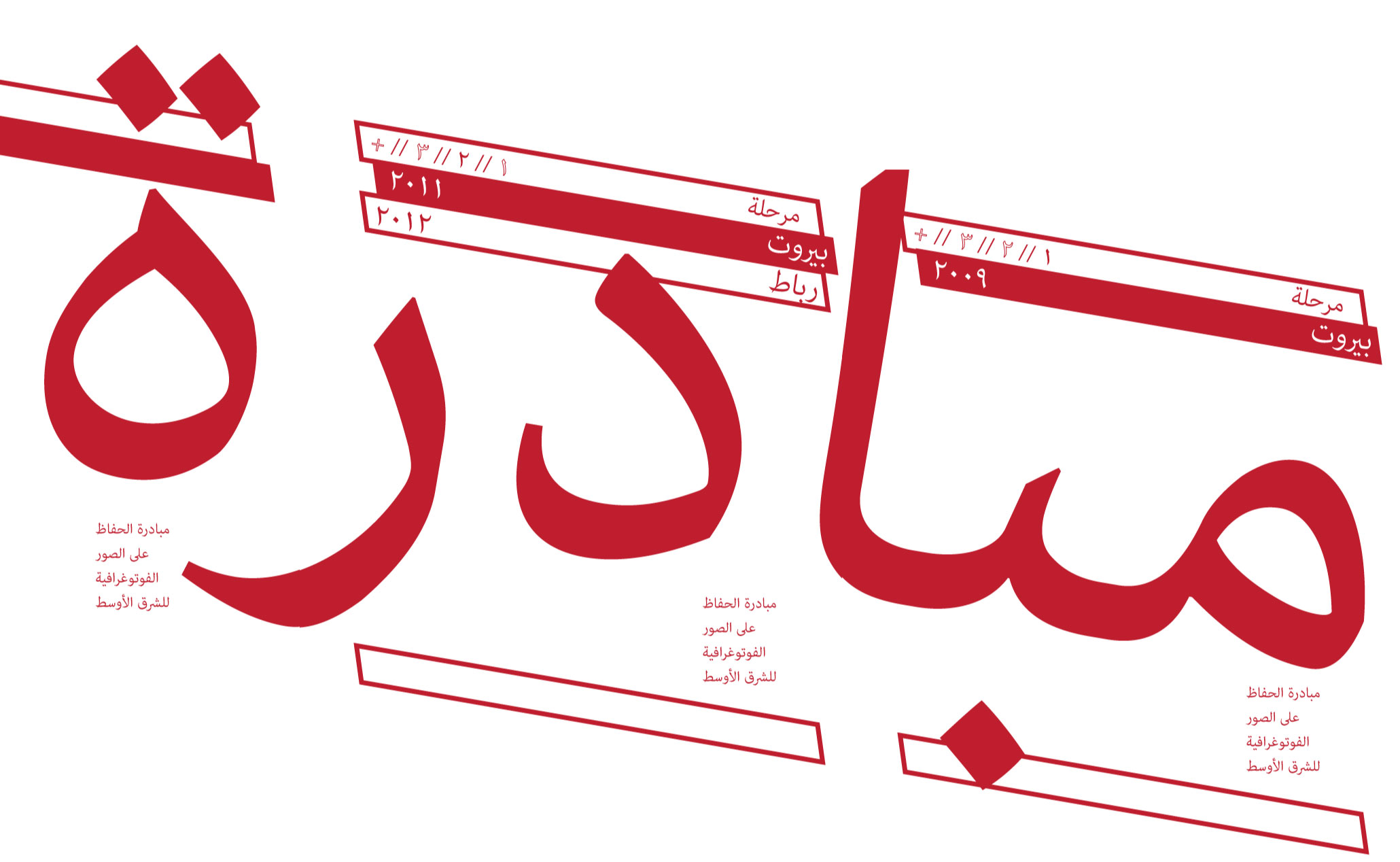 The Middle East Photograph Preservation Initiative MEPPI is celebrating its 10 years anniversary and is gearing up to unveil its newly designed website and launch an open call for projects in October dedicated to its alumni. Subscribe to MEPPI's newsletter to stay up to date with the latest.
​​
​Important Update: MEPPI new website launch will take place on 31 October 2019 instead of 10 October 2019.
---

​In case you missed this
​A Photographic Renaissance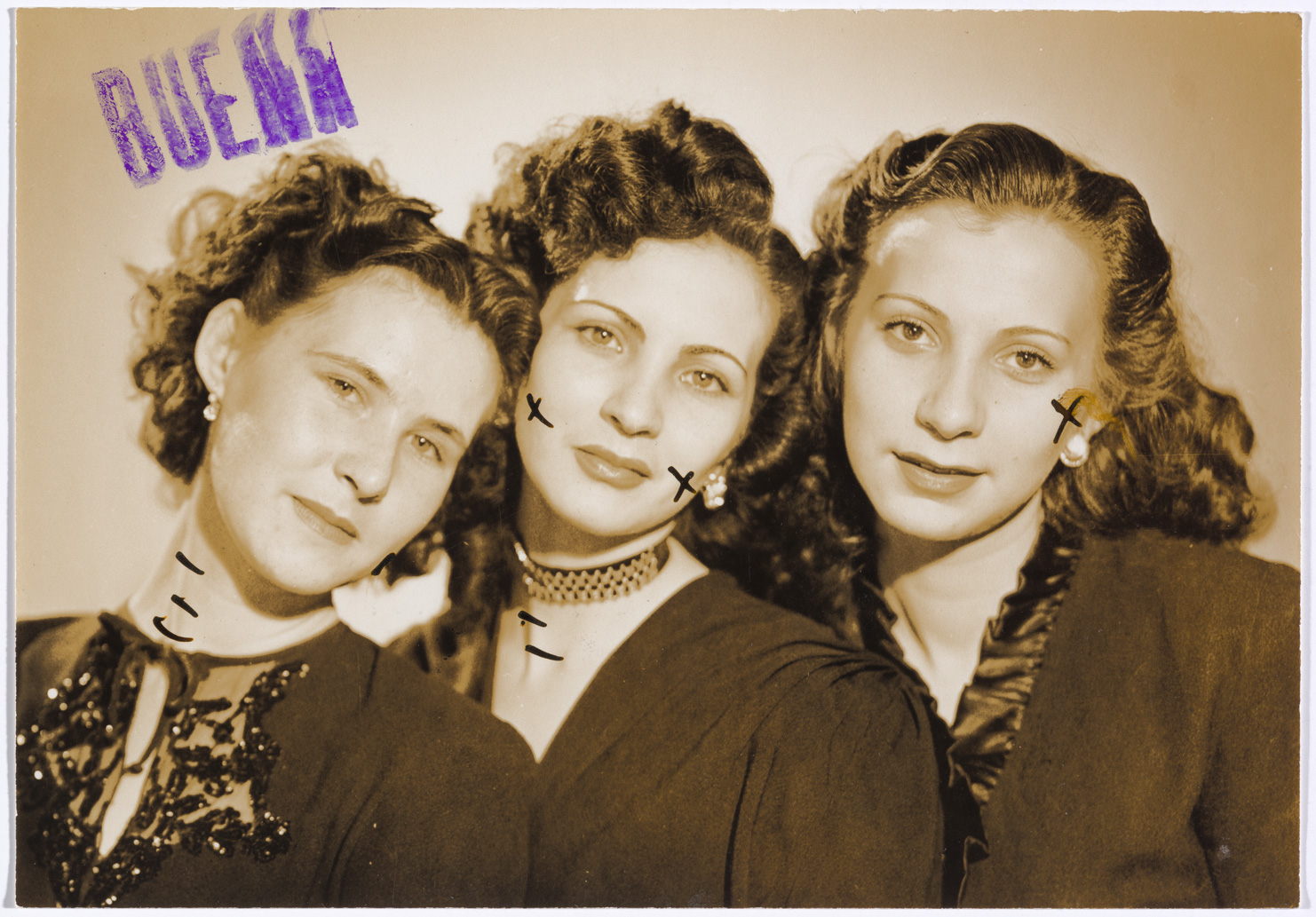 Alserkal Avenue Folio / Rayya Badran. In the lead up to the launch of its new website and platforms, the AIF took a long and hard look within to question its archival and dissemination methods, and prompted what Mouarkech described as the AIF's "repositioning of its archival practices". The two co-directors set in motion a two-year digitisation plan before the release. Read more.